---
Security Caging

for any industry, anywhere.
At SecurityCaging.com, we solve problems of storage, organization, safety, pilfering, restricted access, and more.
Our product delivers a strong deterrent to intrusion, is durable, and provides a high-end, professional appearance. SecurityCaging.com is always the right choice. When you don't want to leave security to chance, rely on the reputation of International Vault, our parent company, with almost 4 decades of experience supplying modular vaults and physical security solutions to clients, worldwide.
Wire Mesh Partitions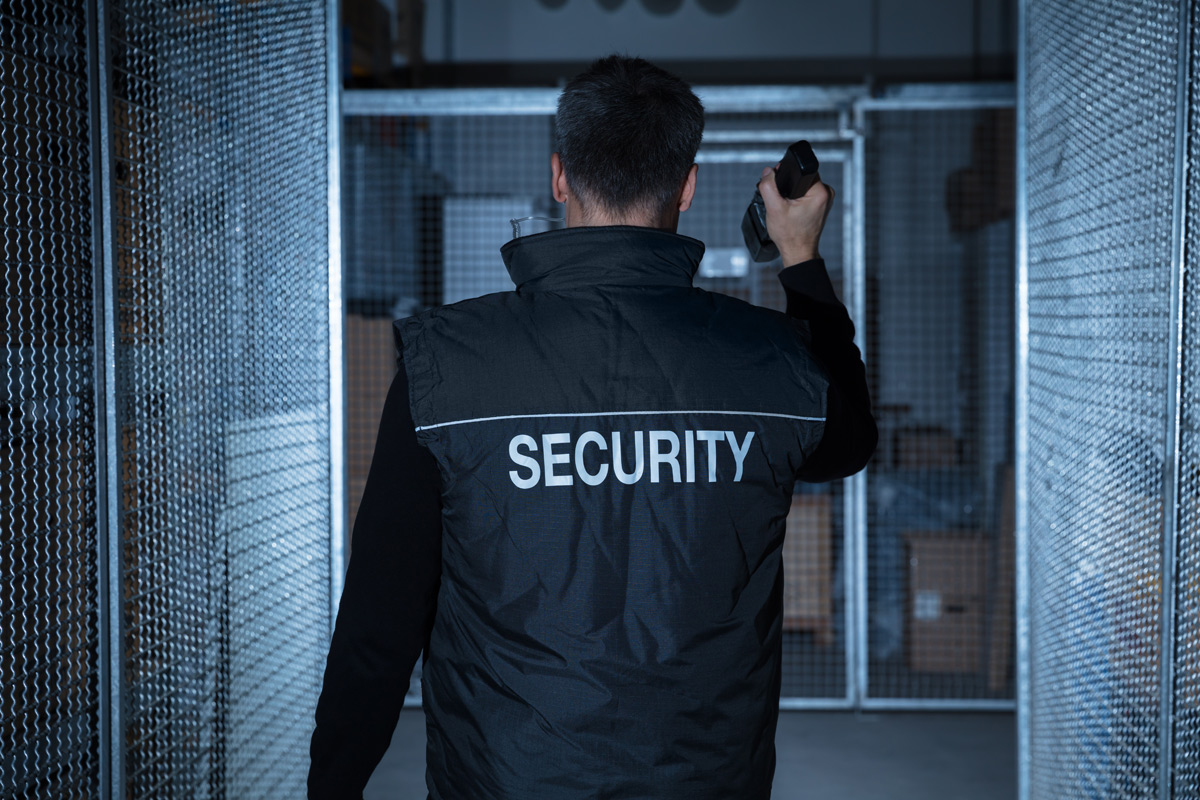 The most basic and important element of our security caging systems…. Wire Mesh Partitions.
Whether installed as a single unit, or used in conjunction with other products, these security barriers will increase the organization and security of any space.
Wire mesh security caging comes in a wide variety of forms. From gauge variety to bio-metric lock options, every detail of your caging system can be personalized to suit your industry specific preferences.
Generally identified by the specification 10 22 13, wire mesh partitions are versatile and used in several applications. Depending on the industry, use, and desired level of security, the style of the wire mesh caging will vary.
Contact us to learn why security caging is a great addition to any physical security plan!
Cage Types
At SecurityCaging.com, we serve a number of different industries. Adapting our security caging to meet the requirements and needs of these dynamic areas, we provide solutions including:
Tool Cribs and Storage Cages
Driver Cages
DEA Cages
Server Cages
Evidence Enclosures
Holding Cells
And much more! Check out some of our other product offerings.
Mesh Styles
Woven
Available in six gauge, eight gauge, ten gauge, and twelve gauge.
2″ x 1″ 10 Gauge Woven Mesh
3/4″ x 3/4″ 10 Gauge Woven Mesh
3/8″ x 3/8″ 12 Gauge Woven Mesh
1 1/2″ x 1 1/2″ 8 Gauge Woven Mesh
2″ x 2″ 6 Gauge Woven Mesh
Welded
Welded at every wire intersection, this is the lightest mesh option. Using a lower quantity of wire than other woven options, this mesh can be cut and customized to difficult to fit locations.
2″ x 2″ Welded Mesh
1 1/4″ x 2 1/2″ Welded Mesh
Other
Several other metal options are available in order to meet compliance regulations and personal security preferences.
16 Gauge Sheet Metal
1 1/2″ Diamond Pattern
Expanded Metal
These wire mesh partitions can be stand alone and used as a single divider, or assembled in a series to form a security cage. In various applications, these security cages are used to organize, protect, and secure merchandise, sensitive information, and a wide range of equipment.
We offer solutions for:
DEA Drug Storage Cages
Warehouse Security Areas
Server and Data Centers
Police Evidence Enclosures
Equipment Storage
Medical Marijuana Storage
Regardless of the industry, you can trust SecurityCaging.com to provide the best turnkey wire cage solutions that will comply with any indicated regulations. With over 3 decades of experience in the security industry, we can help customize the right caging solution for your business or residence. Call 919-742-3132 to learn more.