---
Security Caging

for any industry, anywhere.
At SecurityCaging.com, we solve problems of storage, organization, safety, pilfering, restricted access, and more.
Our product delivers a strong deterrent to intrusion, is durable, and provides a high-end, professional appearance. SecurityCaging.com is always the right choice. When you don't want to leave security to chance, rely on the reputation of International Vault, our parent company, with almost 4 decades of experience supplying modular vaults and physical security solutions to clients, worldwide.
Security Caging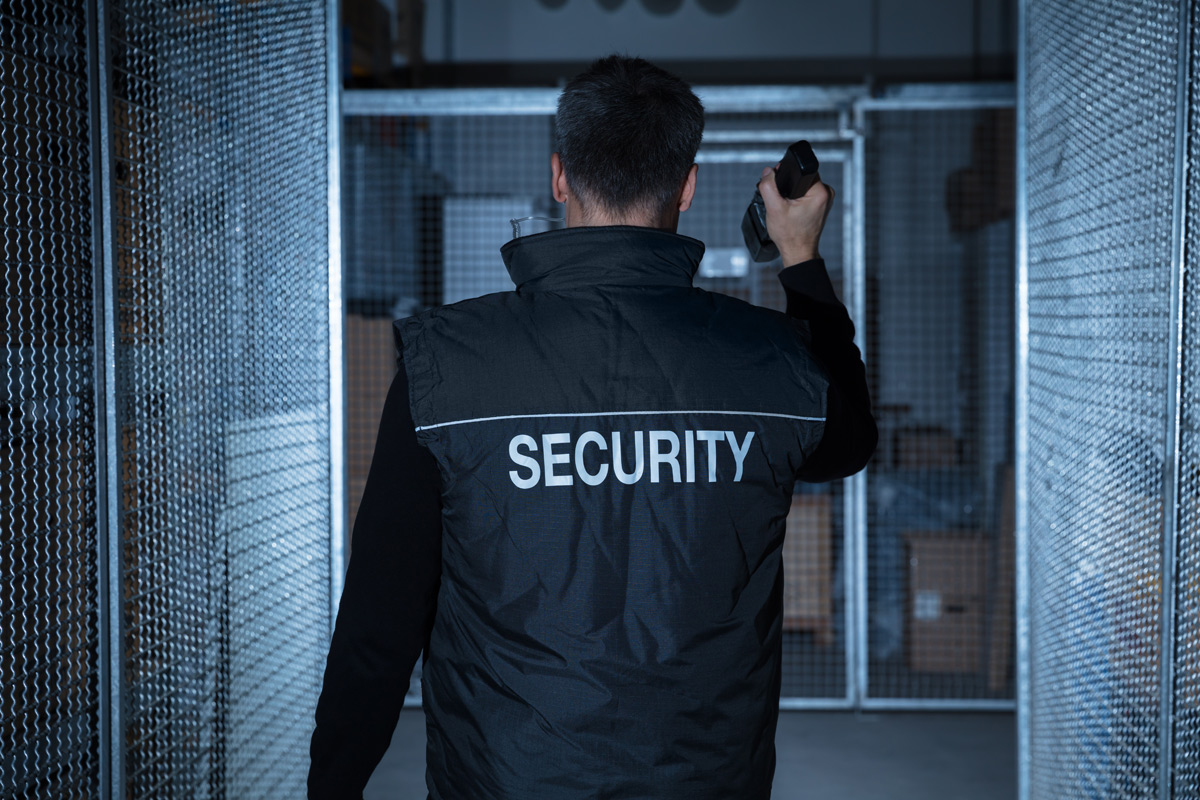 Wire mesh security caging comes in a wide variety of forms. From gauge variety to bio-metric lock options, every detail of your caging system can be personalized to suit your industry specific preferences.
Generally identified by the specification 10 22 13, wire mesh partitions are versatile and used in several applications. Depending on the industry, use, and desired level of security, the style of the wire mesh caging will vary.
Contact us to discover the various custom caging specialties we can install!
Mesh Styles
Woven
2″ x 1″ 10 Gauge Woven Mesh
3/4″ x 3/4″ 10 Gauge Woven Mesh
3/8″ x 3/8″ 12 Gauge Woven Mesh
1 1/2″ x 1 1/2″ 8 Gauge Woven Mesh
2″ x 2″ 6 Gauge Woven Mesh
Welded
2″ x 2″ Welded Mesh
1 1/4″ x 2 1/2″ Welded Mesh
Other
16 Gauge Sheet Metal
1 1/2″ Diamond Pattern
Expanded Metal
Products
Offering a range of products, SecurityCaging.com is able to customize any of our systems. Incorporating a certain wire mesh style, lock, and size will ensure that your security cage is durable and meets all requirements. Check out our products page to learn more!
Call us at 919-742-3132 to learn more about the specifications and styles of security caging offered.