Mission Critical by SecurityCaging.com
SecurityCaging.com Wire Mesh is utilized in almost every industry and can be beneficial in protecting and storing data for your business. Our wire mesh partitions come in wide variety of specifications and can be customized to fit the needs of your facility. While located in North Carolina, SecurityCaging.com furnishes and installs systems nationwide and internationally. Small business protection is vital to their success. SecurityCaging.com is here to explain how your business can and should be secured.
What is Mission Critical?
According to the National Institute of Standards and Technology, Mission Critical is defined as, "Any telecommunications or information system that is defined as a national security system (FISMA) or processes any information the loss, misuse, disclosure, or unauthorized access to or modification of, would have a debilitating impact on the mission of any agency." Data Center companies hold valuable information that could easily make or break businesses, personal accounts, and/or cause tremendous damage to millions across the globe.
Mission Critical failure is not something that can be easily recovered from, and is oftentimes a matter of life and death. Mission Critical projects take top priority and are much higher risk than most other endeavors. For example, some of the most relevant Mission Critical projects are those that involve protecting medical/hospital data or records, police data, and military information. An ounce of vulnerability in these areas could pose serious threats to society. Protecting data within these Mission Critical applications should not be taken lightly.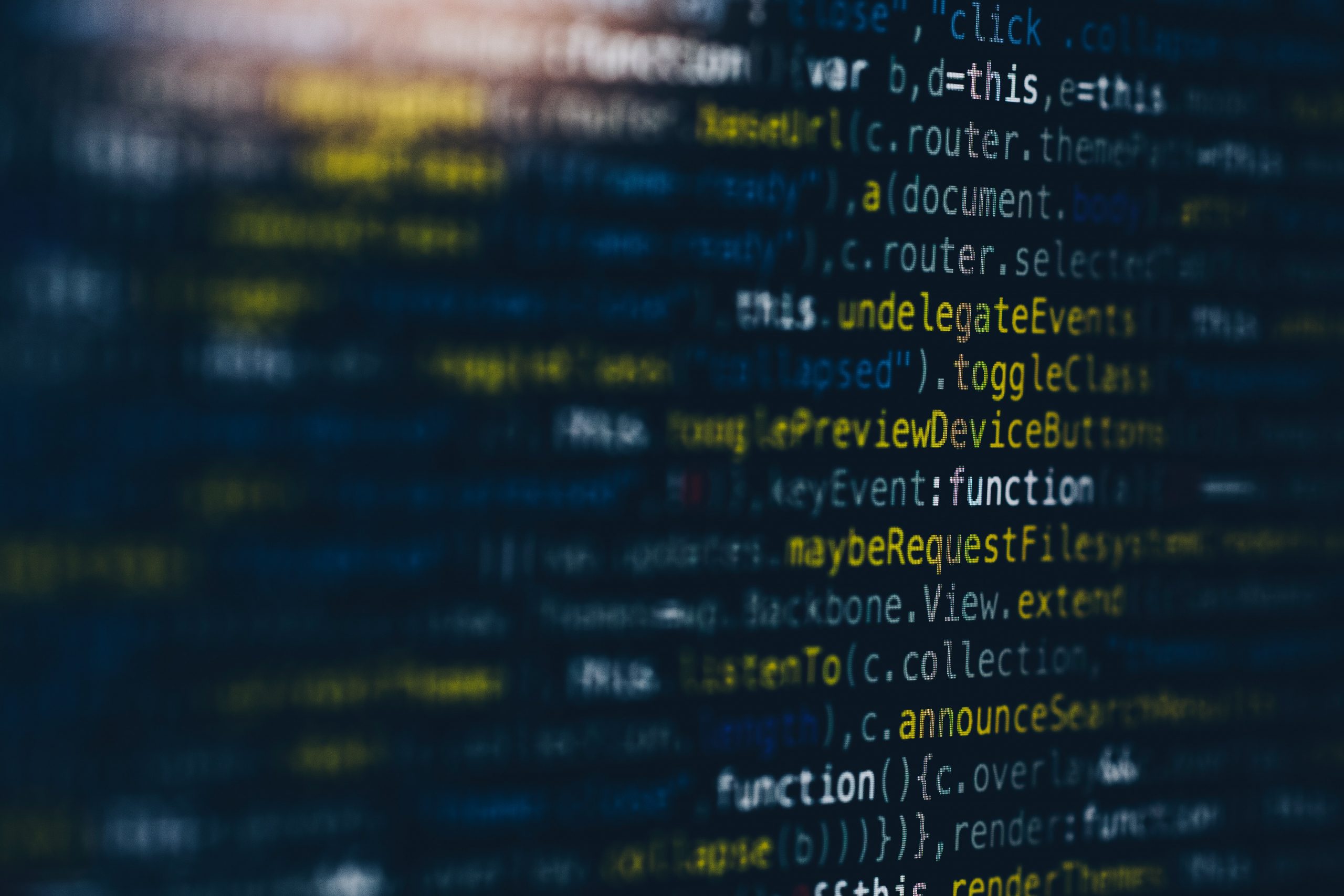 Mission Critical Determination Steps
There are a number of factors and steps that must be taken into account, such as Cyberattack potential, when determining Mission Critical status of a project. When it comes to physical contributing factors, alternate methods other than human observation should be considered. There are a series of steps that need to be taken for a project that is deemed Mission Critical, such as:
Step 1:
Fully understand the goal of your business. Do your research in understanding what your company in what your products protect. If you're unsure, we recommend speaking with your leaders and understanding their product value.
Step 2:
Once you have completed step 1 you should have a clear understanding of your company goal. You then use this to categorize key parts of your business that are vulnerable and establish how to protect them.
Step 3:
Think about what your company has to lose, should your company be breached physically or digitally. Consider your loss of finances, any regulation violations, potential harm caused to yourself and your employees, as well as how your customers will be impacted by a breach.
Step 4:
Evaluate your protection monthly. As your business grows, so will your mission-critical vulnerabilities, don't wait a few months to review any changes that should be made in order to protect your business.
If your business or project qualifies as Mission Critical, contact SecurityCaging.com today to discover how Wire Mesh Security Caging can increase protection and security!
The Importance of Data Monitoring
As a Mission Critical project or business, one of the key roles of your entity is to protect highly sensitive data or information. Data monitoring is no easy task, especially if dealing with large quantities of intangible information such as within a Data Center. Our Security Wire Mesh partitions will add an extra layer of security protection on top of physical, employee monitoring. Not only will our Wire Mesh protect against accidental damage but it will also protect against intentional damage.
Protect Data with Wire Mesh 
Our Wire Mesh Partitions come in various specifications. One of the main benefits our Wire Mesh holds in comparison to other security measures is that our Wire Mesh allows for airflow to move throughout. Preventing any overheating that would typically come with protecting Data, Server Racks, or other high functioning equipment. While your project may not be deemed "mission-critical" we can still help you protect aspects of your company that are deemed critical with our Wire Mesh Partitions.
Contact us!
Planning your next Mission Critical project? Contact SecurityCaging.com or call (919) 742-3132 to get started on a layout today! Our expert team will assist from design development to installation.