GIVE US A CALL
919-742-3132
---
Pharmaceutical Security,

by SecurityCaging.com
At SecurityCaging.com, we offer solutions in storage, organization, safety, restricted access, and more.
Designed with modular customization in mind, our wire partitions are ready to be what you need them to be. Our panels are stackable, providing for fast installation and a building block approach. These systems are secure, with bolts accessible only from the inside and flexible, able to be assembled in single wall, two wall, three, and four wall configurations.
DEA Compliant Pharmaceutical Cages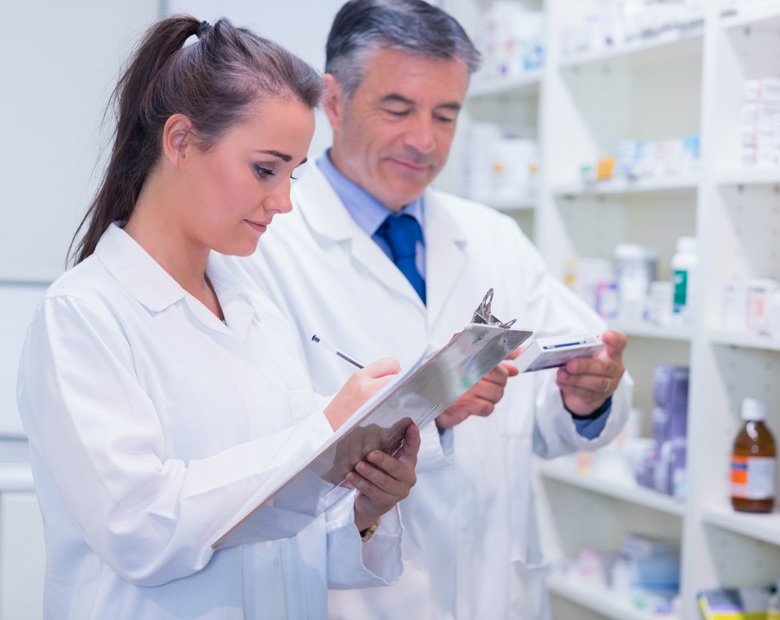 The Pharmaceutical Industry is embodied by high-value inventory where proper, compliant security can be challenging.
Controlled substances require secure storage systems that are regulated in the United States by the DEA and by the Controlled Drug and Substances Act in Canada.
Call 919-742-3132 if you would like to learn more about how SecurityCaging.com can offer a turnkey Pharmaceutical Security Caging experience.
Caging Storage Requirements
According to DEA standards, Class III, IV, and V controlled substances must be stored in wire security caging.
At Security Caging by International Vault, we provide a flexible array of security cages featuring self-closing and self-locking doors, walls constructed of 10 gauge steel fabric, and standard and custom lock options all compliant with DEA standards.
USA

Physical Security Controls CFR SEC 1301.72 | Security Caging Standards

Canada

Directive on Physical Security for Controlled Substances
Flexibility and Security
A popular trend in the pharmaceutical and warehousing industries has been building caging system upwards of 15 feet tall. Customization is often necessary on the "ceiling" portion of the cage, and cut-outs may be required to account for overhead structural and HVAC components.
Ensuring your cage is a perfect fit is our top priority.
SecurityCaging.com works with you to design and accommodate any configuration. This allows easy forklift access to materials stored 6+ levels above the warehouse floor. In addition, doors and day gates are designed with pallet jack and forklift traffic in mind.
Our value is found in the expertise and white-glove service provided throughout your entire experience with us. Beginning with a security challenge and ending with a secured environment, SecurityCaging.com gives you the confidence to store high value, regulated pharmaceuticals.
Pharmaceutical Vault Requirements
Class I and II drugs require a solid walled vault with limited access. Regulations allow for layered use of vaults and cages to accommodate business flow processes. Often times when it is necessary to store both outgoing product and secure returned/rejected shipments.
In some cases, both finished goods and bulk materials are designated as controlled substances, challenging manufacturers to design and maintain facilities that are both commercially viable and meet strict regulatory requirements.
DEA requirements, for example, specify walls, floors, and ceilings able to withstand all but the most determined break- through attempts. That means 8 inches of steel reinforced concrete, self-closing and self-locking "day gates", and a vault door able to withstand 20-man hours of lock manipulation attempts.
Where controlled substances are stored, entrances and exits must be locked and monitored continuously. To meet these requirements, you need an experienced vault solutions provider, such as International Vault.
Contact us to learn more about our experience and abilities to provide the best solutions for Pharmaceutical secure storage.