GIVE US A CALL
919-742-3132
---
Military, Government,

and Law Enforcement Security Caging
At SecurityCaging.com, we offer solutions in storage, organization, safety, restricted access, and more.
Designed with modular customization in mind, our wire partitions are ready to be what you need them to be. Our panels are stackable, providing for fast installation and a building block approach. These systems are secure, with bolts accessible only from the inside and flexible, able to be assembled in single wall, two wall, three, and four wall configurations.
Military | Government | Law Enforcement
Military and Government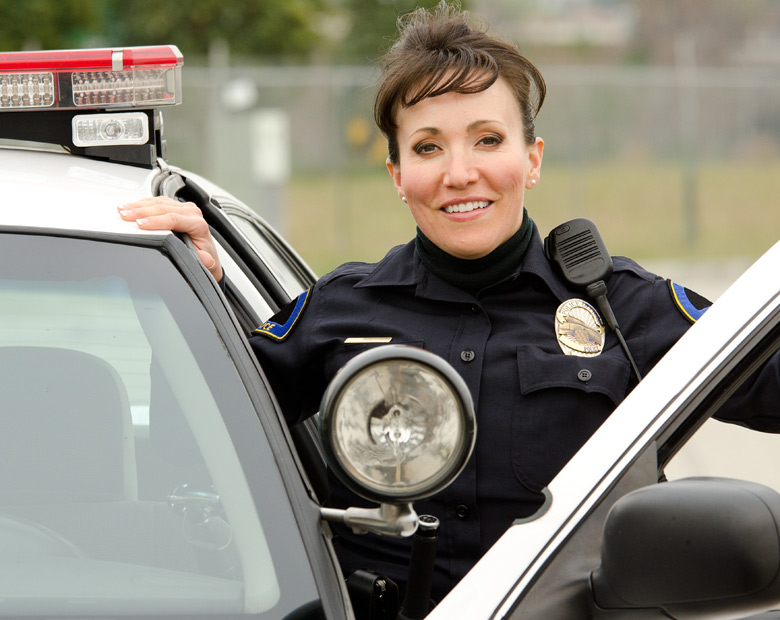 SecurityCaging.com offers turnkey solutions to government and military agencies by providing caging systems that exceed the stringent specifications and testing required by the General Services Administration (GSA).
SecurityCaging.com has completed several caging systems for various divisions of the US Government. Many military bases often require these secure storage areas for weapon and sensitive information storage.
Call 919-742-3132 to learn more about how SecurityCaging.com can help your government, military, or law enforcement operation secure what matters most.
Law Enforcement
Police Stations also frequently require wire mesh security caging for the storage of weapons, evidence, and temporary detainment of prisoners being processed. These systems are customizable according to the needs and use of the area, and various lock options are available.
Visit our style and specification page to learn more.
Holding Cells and Detention Cages
Wire holding cells and detention cages are commonly installed in various correctional facilities and police departments. Functioning as an area to temporarily detain prisoners, these systems are customizable and reconfigurable to adjust according to the needs of your operation.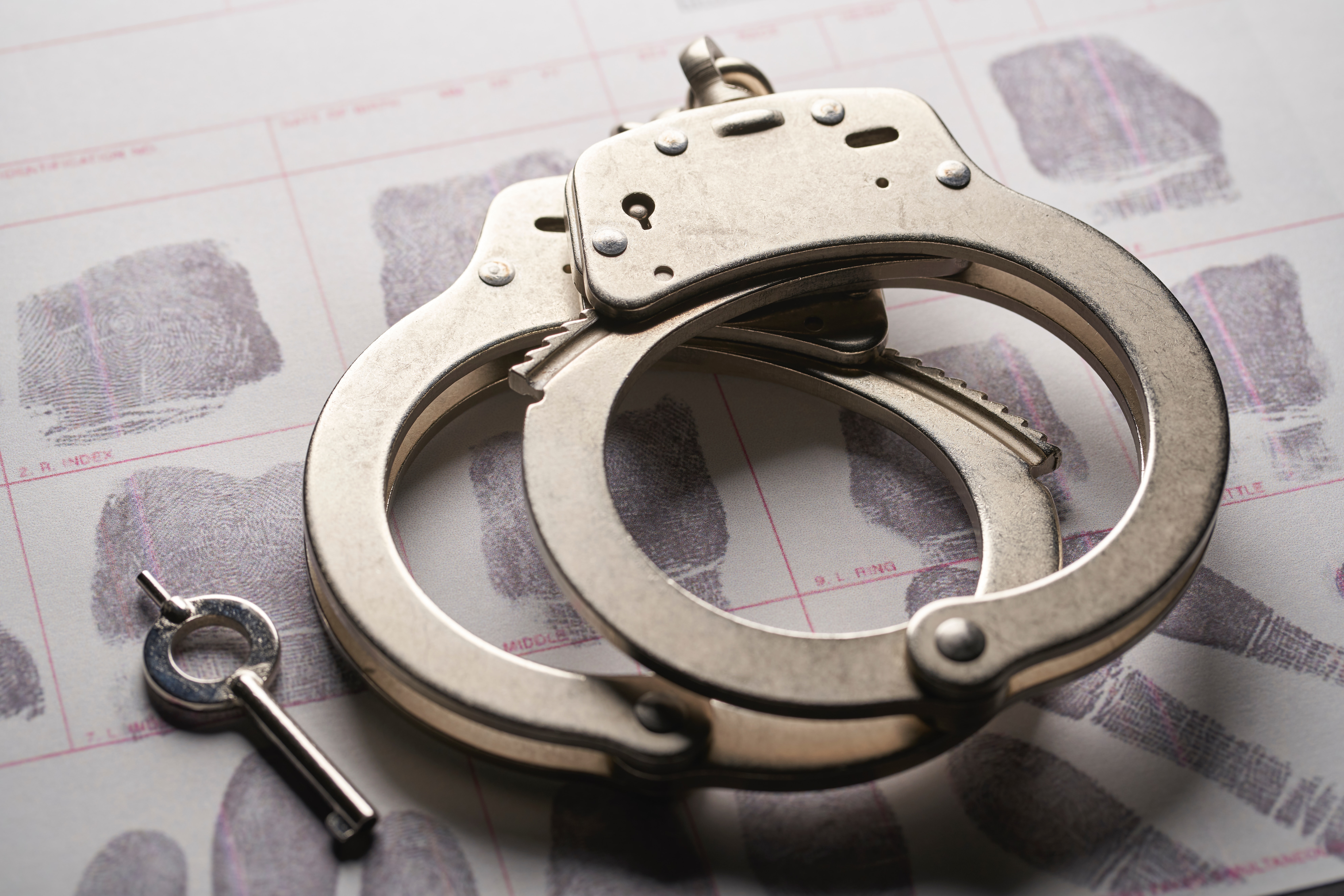 Security in situations involving temporary detainment of dangerous individuals is mandatory. A holding cell that is lacking in any way could result in harm to employees, property, or even other detainees. Devising a security plan that incorporates secure areas, such as security caging, is essential for any application involving temporary detainment.
Customs and Border Patrol
Confiscated evidence storage and temporary detainment are common uses of our wire mesh security cages for Customs and Border Patrol. These security cages are compliant and meet all requirements of the DEA for drug storage.
Our Security Cages:
Increase detainee and item visibility
Are fully customizable
Increase the protection of employees, property, and other detainees
In addition to these systems being secure, they also allow full visibility of interior activity of each holding cell, detention cage, or evidence storage area. Being aware of the activity within these cages prevents accidents, injury, and theft from occurring.
Installing these systems in both correctional facilities and police departments can be incredibly beneficial for temporary detainment, evidence holding, and information security. These systems are secure, yet reconfigurable and allow for free circulation of lighting, HVAC and fire suppression throughout.
Contact us to learn more about how SecurityCaging.com can help increase the secure storage of your Military, Government, or Law Enforcement Agency.