Choosing Compliant Solutions
DEA Research Programs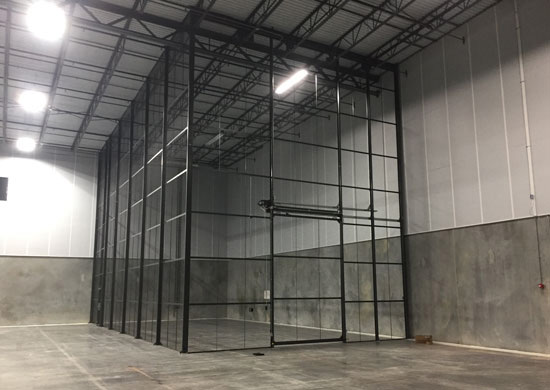 The Drug Enforcement Agency, DEA, is moving forward with various programs which cultivate Cannabis for medical research and other scientific agendas. Considering this is a federally regulated body, security standards and compliance regulations for the storage of Cannabis will be based upon DEA sanctioned requirements for these selected facilities.
Exceeding State and Federal
Reg
ulations
Even if your company is not part of these DEA sanctioned cultivation and research programs, maintaining and ensuring compliance with their security and storage standards is important. By federally regulating the cultivation, processing, and research of Cannabis, DEA standards have strong potential to become streamline for the industry on a national scale. As these programs progress, the DEA will continue to issue more licenses and the footprint for federally sanctioned Cannabis research will expand. Within these selected facilities, the DEA is likely to require their compliance standards for all Cannabis storage instead of allowing states to self-regulate the level of security required.
Preparation for Future Compliance Requirements
In the event the DEA makes these storage adjustments, International Vault wants your company to be prepared! Offering modular vaults, vault doors, and security caging that meet DEA and Health Canada regulations for Cannabis storage, your company can carry on business as usual. By installing DEA and Health Canada compliant secure storage areas for product and cash, your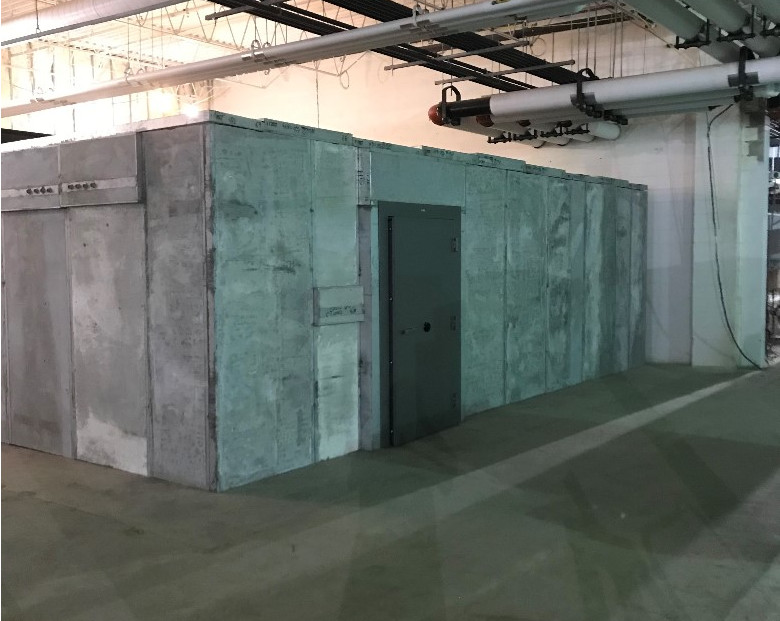 company will be ready for any evolution of federally sanctioned storage requirements.
Getting Started
Many companies have applied to be included in these DEA research and testing programs. If your company has been selected as a recipient of one of these coveted licenses, let us assist with making sure your facility is equipped with DEA compliant storage vaults or security caging. Purchasing an asset such as a vault or security cage is a long-term investment. Making this secure storage investment up front will eliminate the need of revising or revamping your Cannabis storage plan.
International Vault works with your tight schedule. We understand the quick turnaround time from receipt of permits and licenses to operation. Whether you are building a new facility or outfitting an existing location, IV will meet your lead time and make sure your business is operating with complaint secure storage areas from the start.
Give Security Caging by International Vault a call, 919-742-3132, to speak with our expert sales team and get started on the design and game plan for your DEA or Health Canada compliant secure cannabis storage system.