Security Caging Pharmaceutical Use
The ever-growing pharmaceutical industry is worth hundreds of billions of dollars in the United States. With value like that, it's no surprise that more and more pharmaceutical companies are investing in increased security measures, such as wire mesh caging.
Did you know the United States Drug Enforcement Administration requires all pharmaceutical companies to meet strict requirements when it comes to drug inventory security? In Canada, the Controlled Drug and Substances Act also strictly regulates the pharmaceutical industry's protective practices.
Proper Compliance is Key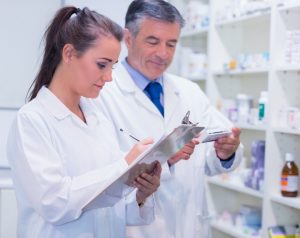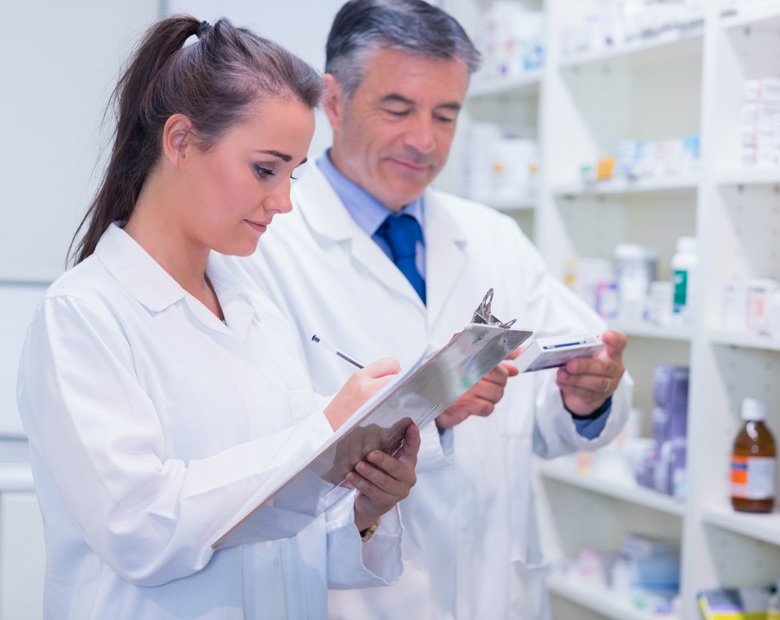 When dealing with such high-value inventory, complying with all federal, state, and local security regulations can be challenging. Controlled substances require regularly inspected and highly regulated storage options.
The pharmaceutical industry heavily relies on wire mesh caging for enhanced security, because of its many attractive qualities, including:
Custom, modular designs for specific needs.
Stackable options for multiple tiers.
Secure bolts, accessible only from inside the caging.
Flexible configurations for maximum adaptability.
And so much more!
According to standards set forth by the U.S. Drug Enforcement Administration, controlled substances must be secured with some form of wire mesh caging.
Custom Security for Pharmacies and More
Pharmaceutical companies don't take security decisions lightly. When looking for proper, regulation-compliant, controlled substance storage options, there are a lot of factors to consider.
Many pharmacies prefer enhanced caging options, such as self-closing, self-locking doors, walls constructed from 10-gauge steel fabric, custom lock options, and much more. Class I and II drugs require a solid walled vault with limited access.
DEA requirements also specify walls, floors, and ceilings be able to withstand all but the most determined break-in attempts. With enhanced protection from wire mesh caging, even the most experienced burglars will likely be deterred.
Some benefits of installing wire mesh caging in pharmaceutical facilities include:
Low vulnerability, even against sledgehammer attack.
Tedious and time consuming to cut through.
Allows for high visibility and does not mask sounds.
Works with smoke, carbon monoxide detectors, and security cameras.
Adaptability for free circulation of lighting, HVAC, and fire suppression.
How Security Caging Can Help
At Security Caging, we deliver custom wire caging and wire partition solutions for a variety of industries.
Wire caging is more versatile than any other type of barrier. It allows for uniform lighting, provides visibility, and does not impede fire suppression systems. Wire partitions direct and separate foot traffic, while keeping all personnel and visitors in the range of security cameras.
Want to learn more?  Visit our web page on Pharmaceutical Caging to learn more. You can also call us at 919-742-3132 or visit our Contact us page today.