---
Wire Partitions & Cages
From Security Caging
At Security Caging, we pride ourselves on customer service that is second to none. Where others provide catalogs and components, we provide security solutions using wire mesh systems designed with modular, custom assemblies in mind.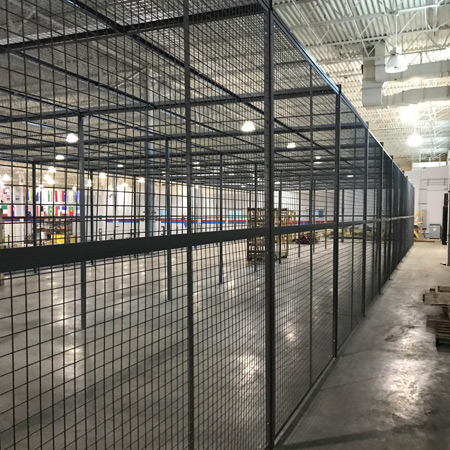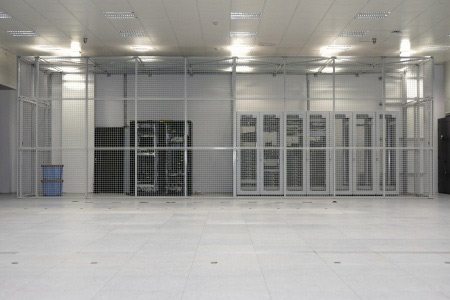 International Vault, Inc.
1 Papou Lane
2469 Old Route 421 North
Siler City, NC 27344
CALL US TODAY! OR COMPLETE THE CONTACT FORM ABOVE. OUR CUSTOMER SERVICE REPRESENTATIVES WILL BE IN TOUCH WITH YOU AS SOON AS POSSIBLE.