---
CCMI, ICMS, and PCI compliant

Security Caging storage.
At SecurityCaging.com, we solve problems of storage, organization, safety, pilfering, restricted access, and more.
Our product delivers a strong deterrent to intrusion, is durable, and provides a high-end, professional appearance. SecurityCaging.com is always the right choice. When you don't want to leave security to chance, rely on the reputation of International Vault, our parent company, with almost 4 decades of experience supplying modular vaults and physical security solutions to clients, worldwide.
Payment Card Industry Standards
The Credit Card and Credit Card Chip Manufacturing industry has a stringent set of physical security requirements set in place by the PCI Card Production and Provisioning body. Within these standards are various security requirements involving Personnel security, Premises requirements, Production Procedures and Audit Trails, Packaging and Delivery requirements, as well as PIN printing and packaging of non-personalized prepaid cards. These standards require various levels of security, involving both Modular Vault and Security Caging systems for various locations within these facilities. International Vault and SecurityCaging.com have extension experience in providing modular physical security solutions for these PCI compliant facilities. Contact us or call 919-742-3132 to learn more about the system requirements for various locations within your manufacturing, processing, or credit card distribution facility.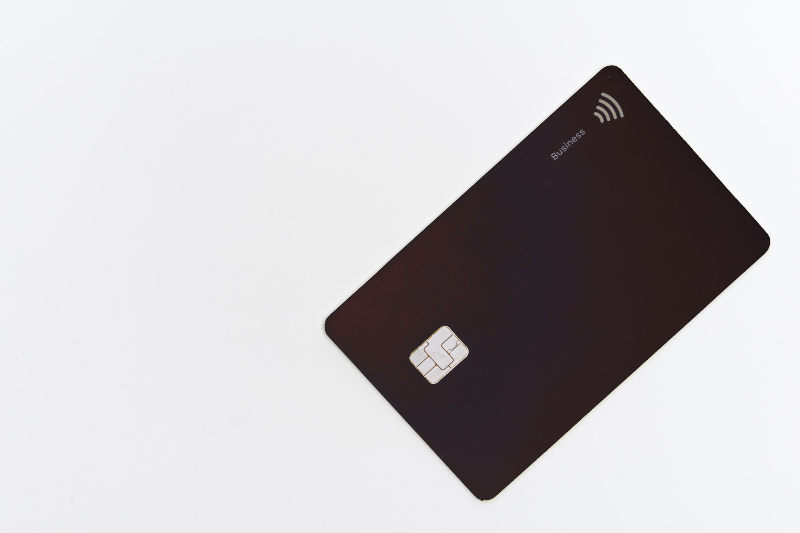 PCI Compliance and Security Caging
Based on Section 3.3.5.2 of the PCI Security Directive, Work in Progress (WIP) Storage Rooms have a minimum security requirement of a Wire Mesh Storage Caging system. These Wire Mesh Caging systems need to either include a ceiling, or extend from floor to deck/roof of the room in order to enclose the entire room on all surfaces. Please see below for additional details regarding this specification:
3.3.5.2 Work in Progress (WIP) Storage Room
(a) This room must be segregated from production and protected at a minimum by wire mesh.
(b) If wire mesh is used in the construction of such areas, it must extend from the floor to enclose the entire room on all surfaces, including a top (if below the ceiling).
(c) Doors to these areas must be contact monitored and fitted with an audible alarm that sounds when the door remains open for more than 60 seconds.
(d) Reinforced exterior walls may be used as part of the perimeter of these areas provided that these walls do not contain any door(s) or window(s).
(e) CCTC surveillance is mandatory and must cover the entire area, ensuring that there are no blind spots.
In regards to section (c) of the above specifications, SecurityCaging.com has capabilities to include electronic access into the door hardware to allow for ease of integration of alarm and security requirements by your security contractor. Visit our page detailing lock options to discover more information on both Electronic Strike and Maglock options.
If your caging system will be most efficient without a ceiling, SecurityCaging.com offers a reinforced, welded wire mesh that is perfect for applications requiring the cage system to run to the roof deck. By securing the system with a series of post extension inserts and wall attachment hardware, we can achieve a rigid, stable system without the inclusion of a ceiling. In addition, if this system will be installed in an area where HVAC, electrical conduit, or any other obstructions may be apparent, our installation crew is able to field modify around these areas to ensure a flush to deck cage installation.
Mesh Options
While there not be a definitive standard for the mesh type required for PCI Security Standards, SecurityCaging.com offers several mesh types that are ideal for this application. From woven wire to welded wire, we have a wide variety of wire mesh types that provide a diverse level of security. All of our caging systems are customizable in specification, dimensions, elevations, and hardware features. Read more about various mesh options we offer on our Specifications and Styles page. If you are looking for a mesh type that is not listed, please inquire on our contact page as we do offer additional custom options.
Contact Us or call 919-742-3132 today to discover why SecurityCaging.com is the best choice for PCI Compliant Work in Progress Cages!