---
Wire Cages & Partitions
From SecurityCaging.com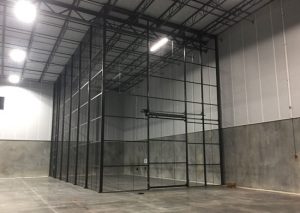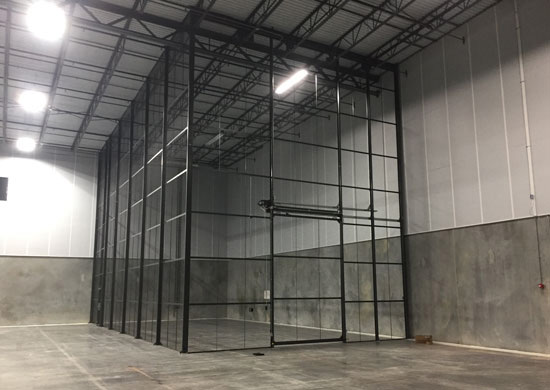 At SecurityCaging.com, we pride ourselves on customer service that is second to none. Where others provide catalogs and components, we provide security solutions using wire mesh systems designed with modular, custom assemblies in mind.
With our modular, customizable security cage system, build wire cages of any size or configuration. Our partitions are fully framed wire mesh panels that bolt together section by section. Easily installed without the use of special tools or equipment, our security caging allows for quick and reliable installation. Construct walls and ceilings from the same modular sized panels.
A selection of hinged, double hinged, and sliding doors are available for use with our security caging.
Call us today at 919-742-3132.

---
CALL US TODAY! OR COMPLETE THE CONTACT FORM ABOVE. OUR CUSTOMER SERVICE REPRESENTATIVES WILL BE IN TOUCH WITH YOU AS SOON AS POSSIBLE.
SecurityCaging.com
940 Golf House Rd W, Suite G-2 Whitsett, NC 27377
PHONE NUMBER
919-742-3132