SecurityCaging.com
Leaders in the Physical Secure Storage Industry for over 4 Decades
Located in Siler City, NC, SecurityCaging.com is a division of International Vault, Inc., one of the oldest and most experienced U.S. manufacturers of concrete modular vaults and security caging products. Founded in 1982, our company manufactures, delivers, and installs the highest class of Modular Vault and Security Caging systems throughout the world.
Compliant and Cutting-Edge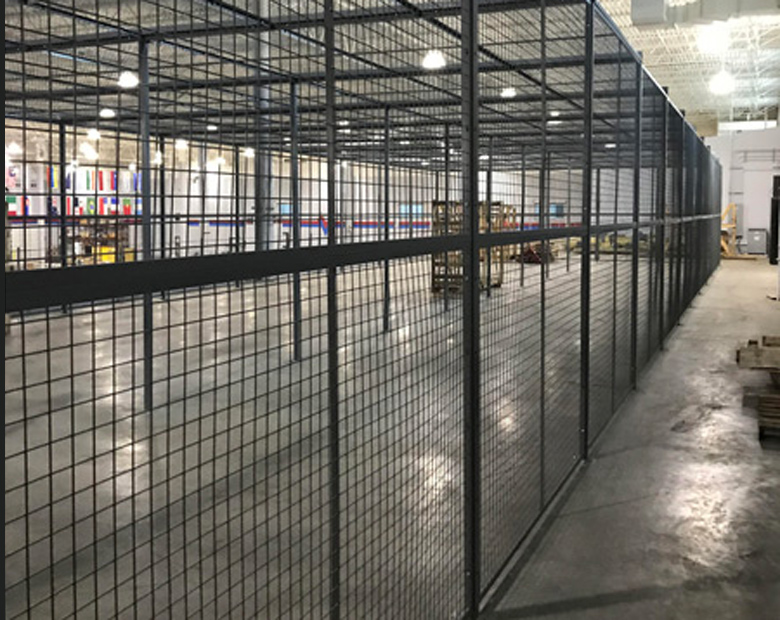 Continuously striving to meet and exceed the most demanding burglary and intrusion resistance standards, SecurityCaging.com is compliant and cutting-edge in our craft. Our modular security vaults are UL rated and GSA certified, and our Security Caging systems stand the test of stringent DEA, Health Canada, and other regulatory standards.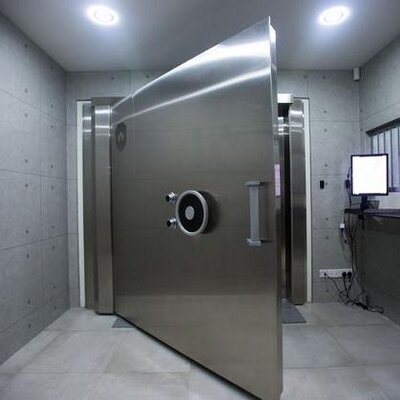 Full Service, Affordable Solutions
Serving a variety of industries, professionals internationally turn to SecurityCaging.com and International Vault, Inc. for their physical security needs. Offering turnkey services from engineering to installation, our customized approach results in consistent and exceptional project execution.
Call our Security Caging division today at 919-742-3132 to learn more, or visit our easy-to-use Contact Form.